Christmas Decoration : The Curve
We finally landed to the place nearest to us, The Curve! That's always the case isn't it? So near yet so far :P
Their fairyland Christmas is lovely. I won't feel that it's Christmas if not for the Christmas trees though. It just feels like you are in one beautiful secret garden.

Soothing to the eyes…
This is what makes is so Christmasy.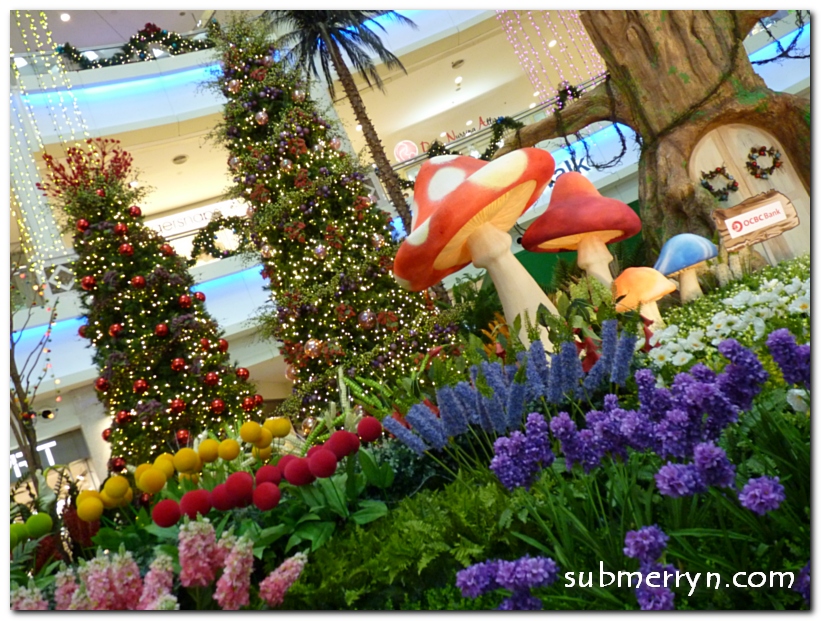 Lost in a jungle of Smurfs :P
Christmas garden at The Curve.
Related Posts
//
//
//

//

//
//
//
//

//

//
//
//
//
//
//
//