How to Grow and Harvest Red (Adzuki) Beans in 60 Days
My family, especially Ayden love red bean with gula melaka dessert soup. I sometimes boiled it together with black glutinous rice. On other occasions, I'll add glutinous rice balls into the red bean soup. 
Red Bean Dessert
I cook this dessert at least once every week and have been buying organic red beans from the supermarket. One day, I decided to try growing them ourselves. 
Growing red beans is extremely simple. All we had to do was throw some beans into the pot and watch them grow. They are ready for harvest 60 days later.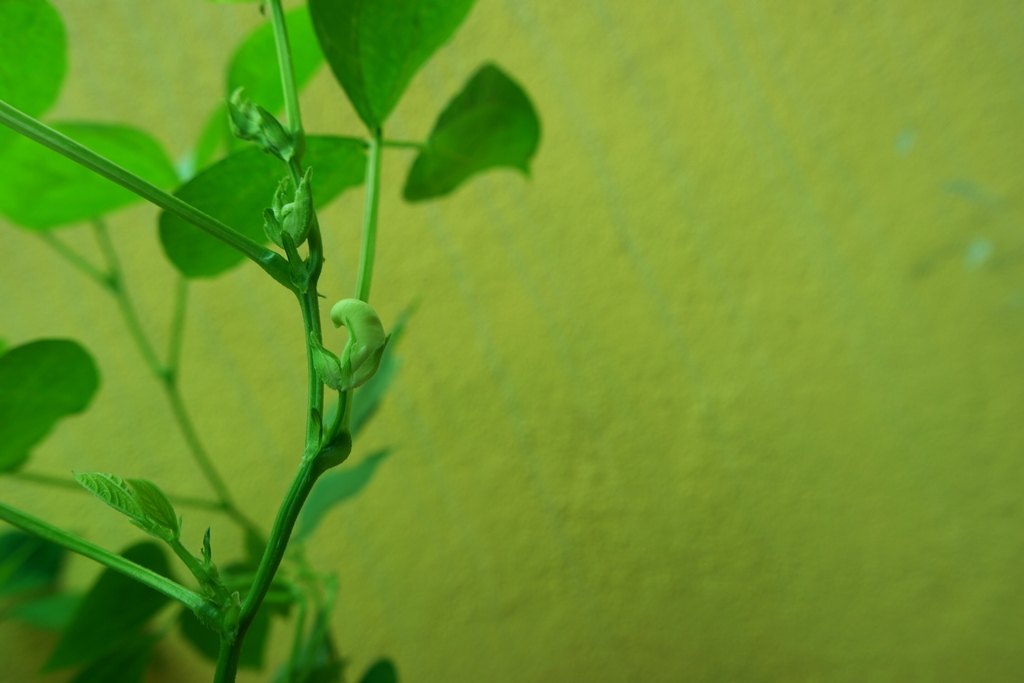 The flower buds started showing on Day 27.
By Day 29, I saw the first bloom. 
Bean pods appear by Day 33.
By Day 60, they are ready for harvest.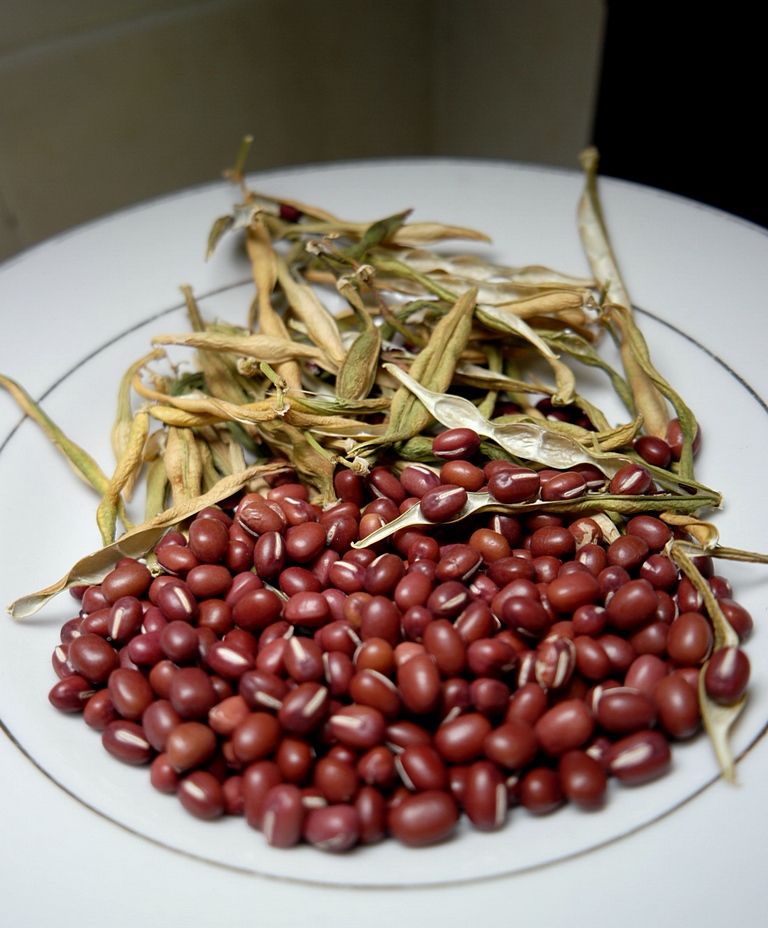 They are relatively easy to grow with the least care needed. The only downside is we grew at least 10 pots (with at least 4 plants in each pot) of these red bean plants just to get the above harvest 
It is very space consuming just to get these little red beans but looking at our harvest is really satisfying. Nothing beats having our own homegrown organic red beans for tea.  
For the first time, I actually recorded the growth of what I am growing. Watch this video to see how we grow and gets to harvest organic red beans in just 60 days.
Check out the rest of my potted garden success: