Singapore River Night Cruise
During our recent trip to Singapore, we took the opportunity to bring the boys for the Singapore River Night Cruise. Ethan has been on this cruise before but it was the Day Cruise. This is the boys' first time on a night cruise.

It wasn't in our plan to go for the cruise actually but as we were taking a leisurely stroll, the boys saw the boat and requested to ride on it.

Singapore River Night Cruise
The cruise is 40 minutes long. The ticket price was S$15/adult back in 2010 but has since increased to S$25/adult now.
Darling and my tickets.
Ethan's ticket.
Don't even think of converting to our RM. Heartache! LoL!
After waiting for 10 minutes or so, we get to board the boat.
We sat on the outdoor seats. Look at this picture:
No, Ayden was not going to throw up. He was not having seasick. He was actually drinking water. But look at Darling. Look behind him. There is a momok behind him! OMG! >_<
One of the many colourful bridges we went under.
Clarke Quay – Hotspot for Singapore night life.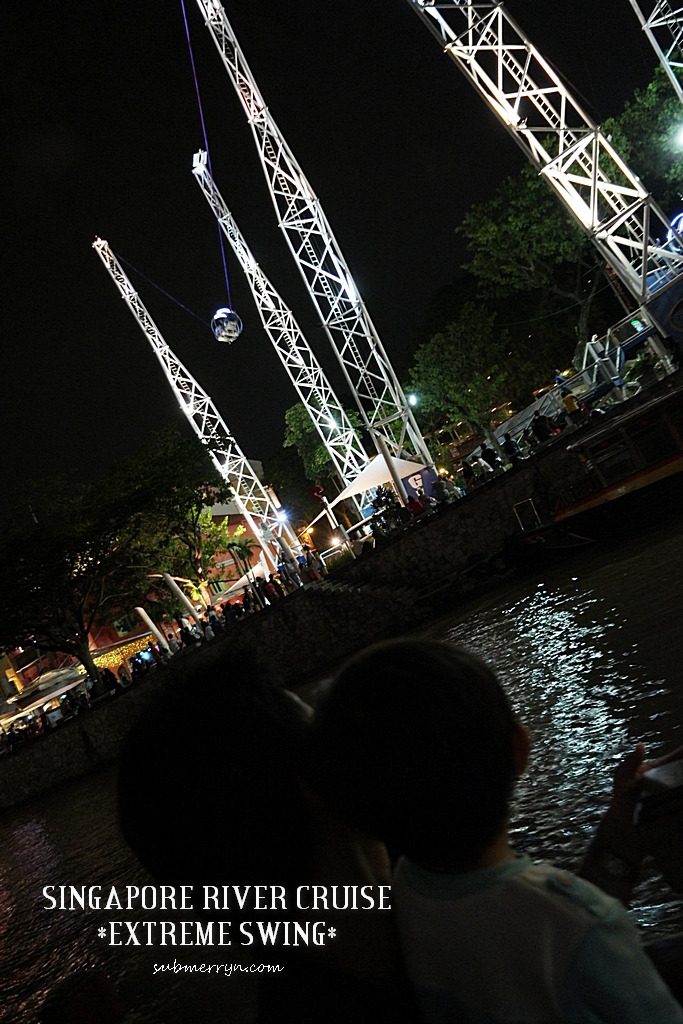 We were lucky to be able to see the Extreme Swing in action.
If you are wondering what Extreme Swing is, watch this video we recorded back in 2010 during our Day Cruise:
Singapore Extreme Swing
We also get to see the Singapore Flyer during the cruise. 
We were lucky again as we managed to catch the light show at Marina by the bay from our cruise. 
Of course, there is the iconic Merlion too along the way. 
Last but not least…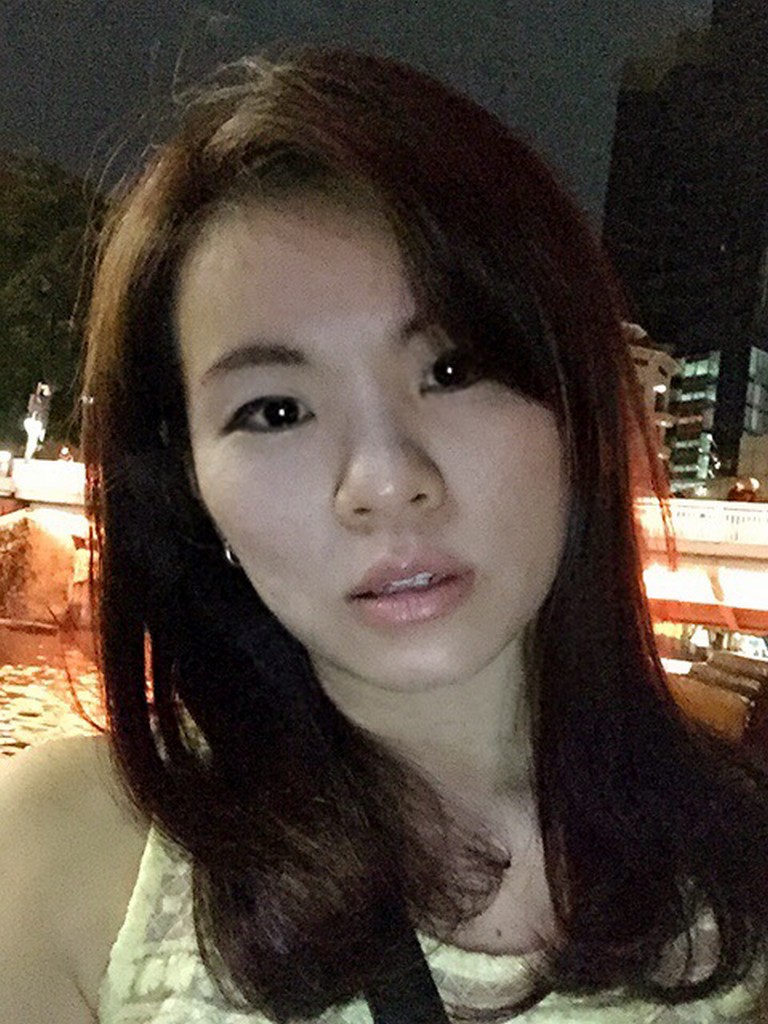 Boo! Another MOMOK! 
That's all for our Singapore River Night Cruise. The boys enjoyed themselves. It was definitely nicer to take the cruise at night. Singapore looks beautiful at night. 
Related Posts
//

//

//

//

//

//

//

//

//

//

//

//

//

//

//

//

//

//

//

//