Important Factors To Take Note Before Buying School Shoes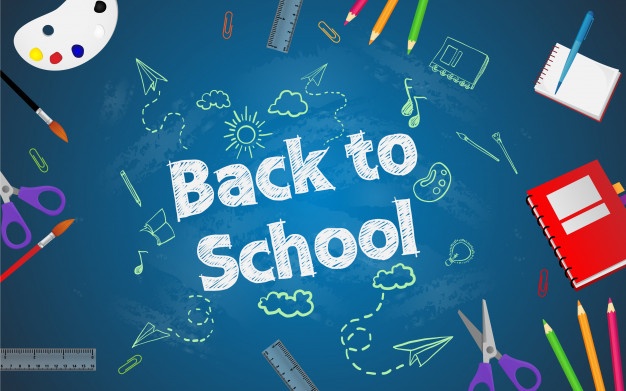 It's back-to-school and as usual, my boys prefer Pallas Jazz school shoes for the best fit and comfort.
Start the new academic year right with your best foot forward.
Poorly-fitted shoes can actually hinder a child's normal growth and comfort. It is recommended to get lightweight and flexible shoes that ensures better growing feet.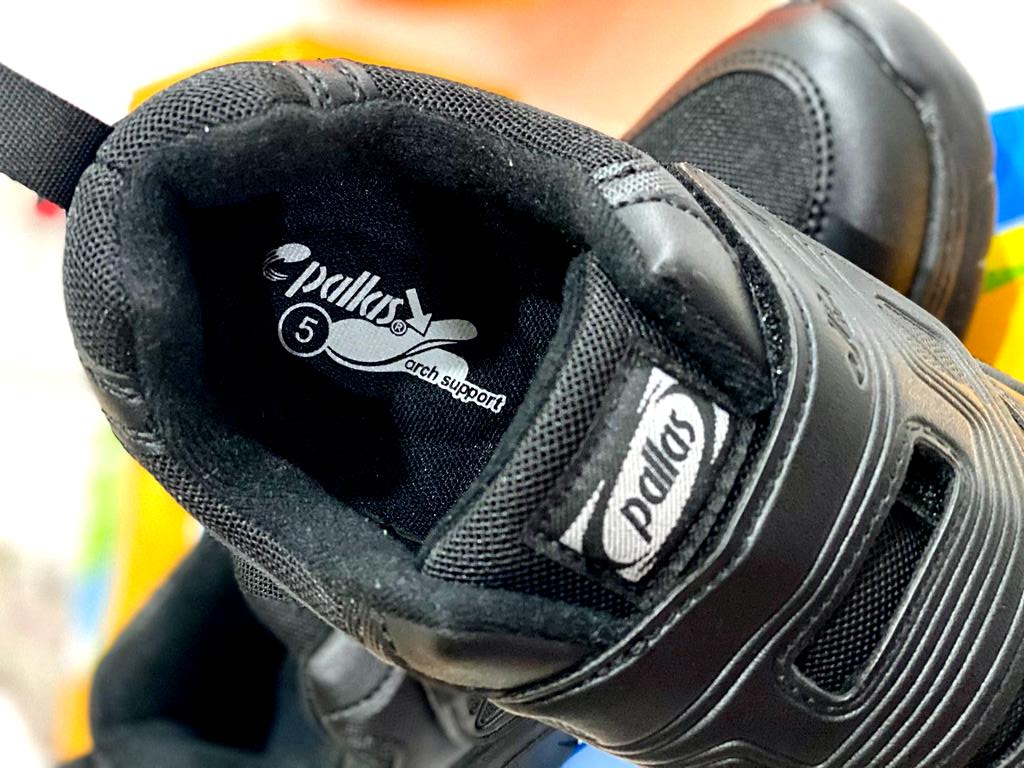 Both Ethan and Ayden's shoes come with Arch Support. This is the most important factor as Ethan has flat foot.
School shoe soles should be sturdy and thick enough to protect our child's feet from pain and injury. But they should also be flexible enough to bend with the foot.
I got for Ayden shoes with Rebounce Insole because you know, that boy is a little firecracker; can't stay still and jumping all the time. The rebounce insole helps absorb impact as well as gives better rebound.
He's like a walking coil spring while wearing that shoe. Haha!
I checked my boys' feet with this online feet measuring tool and proceeded to purchase them online from www.wow2wee.com. We get almost everything done online these days especially when we are entitled for Free Shipping.
You can now conveniently purchase Pallas school shoes without leaving home from these online platforms:
Online
1) www.wow2wee.com or www.pallas.com.my
2) Pallas Official Store at Shopee 
3) Pallas Flagship Store at Lazada
Or if you still prefer the old school way of shopping, you can get them here:
In-store
1) AEON
2) Lotus's
3) Mydin Supermarket