Kepong Botanic Garden | Taman Botani Kepong

We brought the boys to Kepong Botanic Garden last weekend. The Daddy stumbled upon this place last month when he was delivering mooncakes.
The entire garden is so huge. Entrance fee is RM1 per person for those 12 years and above. Parking fee is RM5 if you park inside but we did not. We parked outside which is free of charge.
The first thing that caught our sight when we started walking was the tortoises. They are so tame that they will swim towards us when they sense humans nearby. 
Ayden calling the tortoises with his fingers like as if they are dogs. Haha! Can you see how cute the tortoises are? They are trying to climb onto the edges to get near to Ayden.
Besides tortoises, we get to feed koi fish too. 

But we did not feed the monkeys. We are prohibited to do so otherwise they will start terrorizing visitors. 
No worries if it is a hot and sunny day as nature's umbrella are aplenty here. Just pick the largest and you'll be good to go. 
Gorgeous blooming lily. 
We simply love the landscape here. The place is well-kept and clean.
The entire area is huge with very little human traffic. We hardly run into anyone while we were here.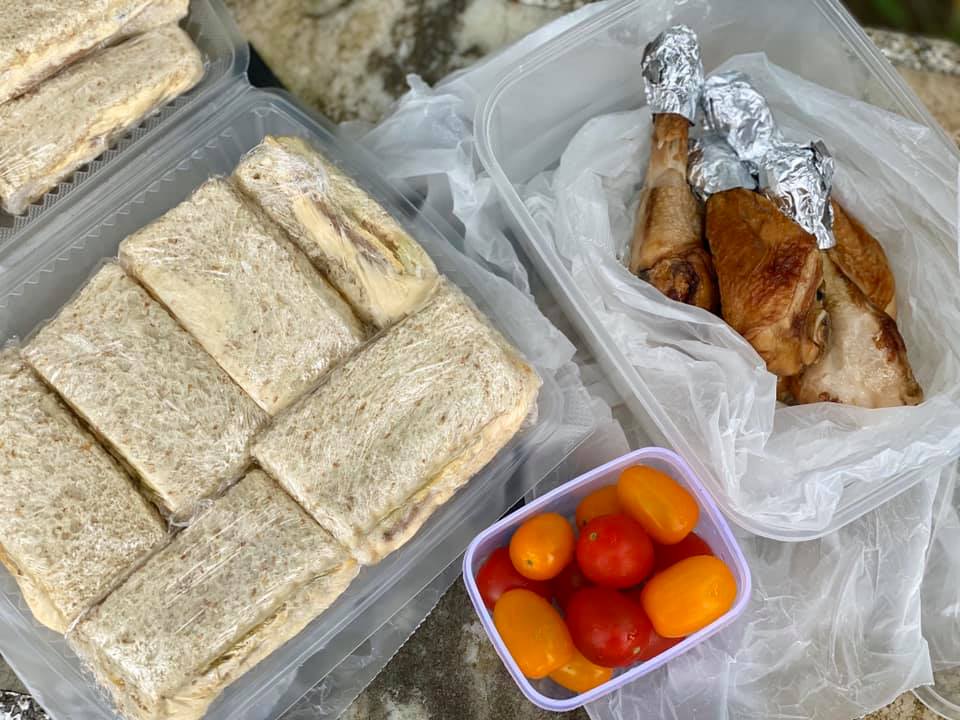 After spending an hour or two exploring the area, we stopped for snacks.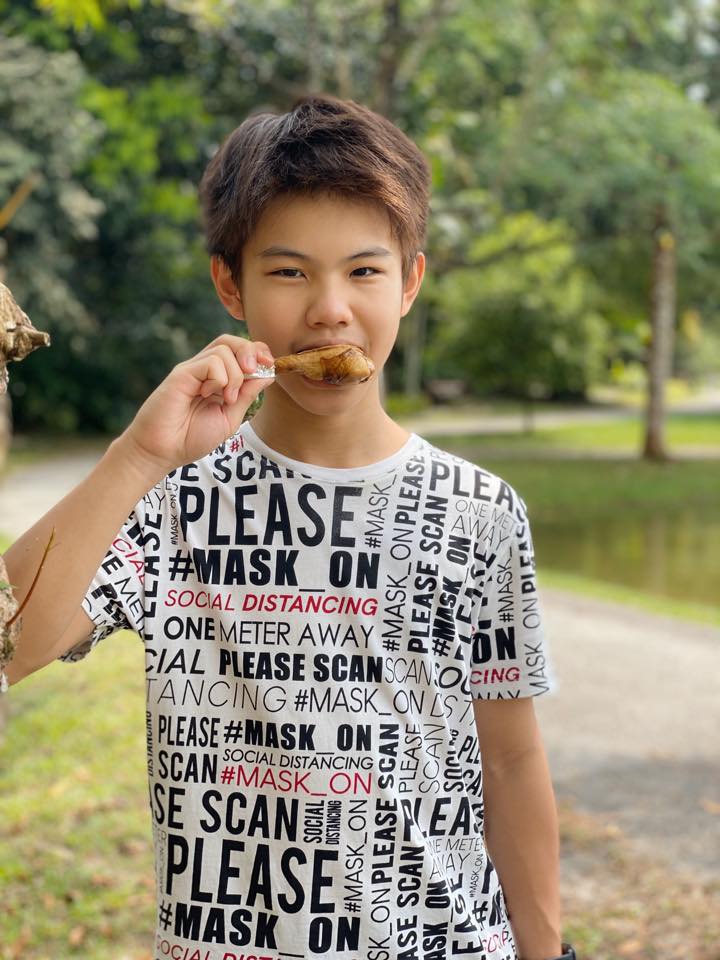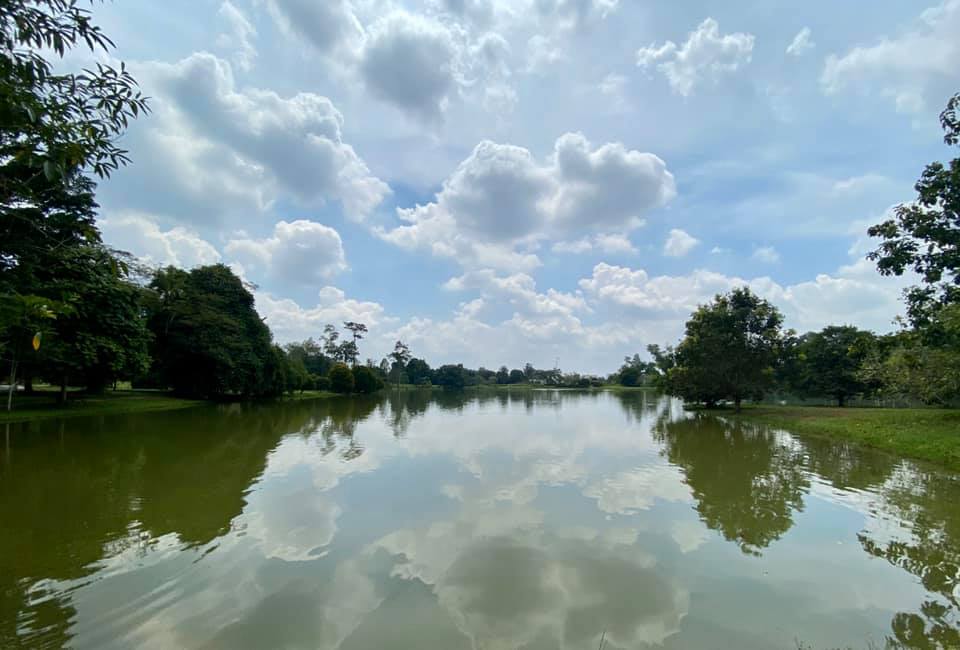 Huge lakes everywhere. It is very soothing to spend our time walking and exploring this botanical garden. For only RM1, we don't mind coming here again.