Relax anytime, anywhere with Breo portable massager
It's the season of giving and we found just the perfect gift from THE experts of portable massagers – Breo
The portable massager brand Breo combines the concept of Chinese medicine with technology and creates a series of portable human hand massage products. It has won German Red Dot Awards and German IF Design Awards.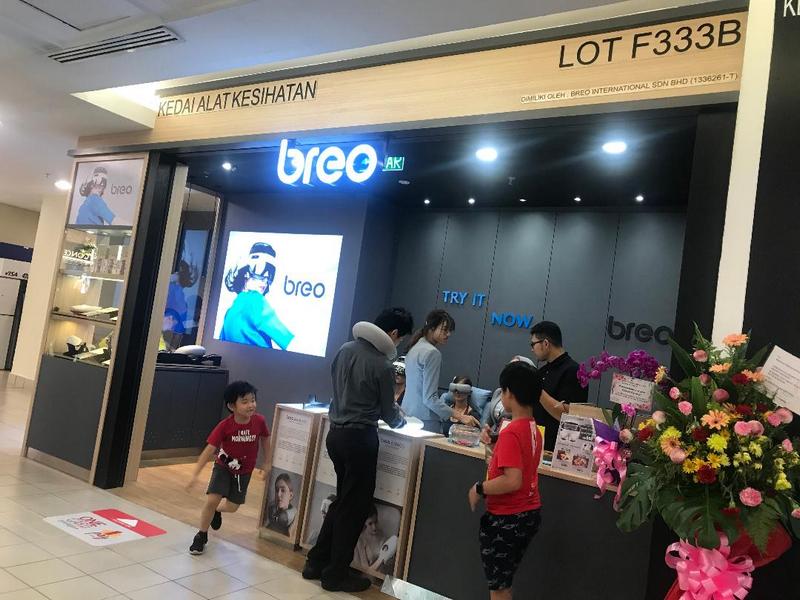 With over 400 storefronts all over the world, Breo has now stepped foot in Malaysia with its outlet in IOI Mall Putrajaya being the first and 1 Utama being the latest outlet.
This adorable Scalp mini gives the perfect massage experience and it feels good not only on our head but the entire body with its innovative 96 contact-points design.
It is also water resistant meaning we can bring it into the shower or spa. Its simple and ergonomic device design has also won the iF Design Award 2019.
Check out this video to see how adorable the Scalp mini can be:
Besides the Scalp mini, there are several other portable massagers that help soothe our tired muscles especially during this hectic festive season.
Breo iNeck Air 2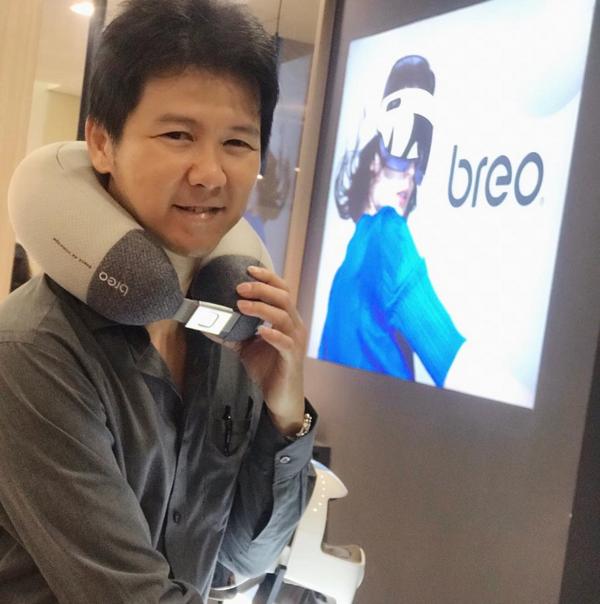 At the touch of a button, the iNeck Air2 can inflate and deflate; minimizing your packing space and is built with travellers in mind. The sophisticated heat technology and rotating multi-node massage heads soothe tired muscles especially during a long journey.
Breo WOWO s Hand Massager
An airbag system that gives the perfect massage experience with an auto-correction for any intensity selected. The specially designed dot-matrix-embossing lining combines with intelligent controlled warm compress system provides a well balanced relieve to your hand.
Breo iDream 5S Head Massager
Relieve, relax and rejuvenate with the creatively designed iDream 5S head massager. iDream 5S intergrates pressing, kneading and warm compress massaging technique all in one powerful helmet. You'll enjoy scalp, eye and neck massage simultaneously.
Just drop by any Breo outlets to try them out for yourselves.
With Breo, we can relax anytime, anywhere.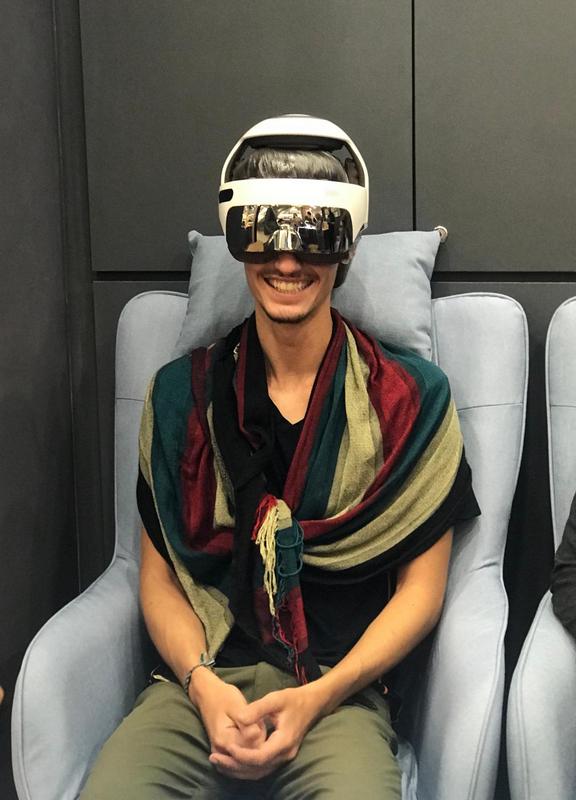 There is definitely a Breo for everyone. The question is which Breo portable massager suits us best. The answer is try it to feel it.
LIKE & Follow Breo's social media page for more information and updates:
https://www.facebook.com/breomalaysia
https://www.instagram.com/breomalaysia/