Award Winning BING LIANG BAKERY'S Mooncakes At Your Doorstep In 60 Minutes
The Mid-Autumn Festival is one of the four most important Chinese festivals. Mid-Autumn Festival is the festive season where families, friends and loved ones gather to celebrate the moments of unity and happiness.
Children have fun walking around with traditional handmade paper lanterns lit with candles though these days, such traditional lanterns have become a rarity. Inflated bulb-lit plastic lanterns depicting cartoon characters of the season are now the fad among kids but I don't let that becomes a habit in our household. Our boys still play with these traditional paper lanterns for mid-autumn festival.
Families will gather for a big feast. Lanterns will be everywhere. People will be out and about, mostly staring at the bright full moon hence the aptly named moon cakes; the most important item for mid-autumn festival.
We can either tediously bake them ourselves or skip all the hassle and just purchase them for our loved ones.
For those residing in Singapore, you don't need to explore far and wide for these delectable delicacy as you can simply purchase them online and get them delivered to you quickly from Bing Liang Bakery.
Awarded 'Best Mooncake in Singapore 2018' by BestinSingapore.sg, Bing Liang Bakery is the only Seasonal Chinese Pastry Bakery in Singapore that allows you to enjoy top quality delicacies in the comfort of your home in one hour while ordering on the same day.
Should you need to sample these mouth-watering mooncakes before deciding on your purchase, you can just hop over to the bakery at 39A Jln Pemimpin #03-01C (5 min walk from Marymount MRT, circle line) to taste them for yourself.
You may collect your order or walk in to purchase on Mondays to Sundays, 14:00 to 19:00 hours.
Transporting individuals back to the old world charm of lunar worship and the end of summer harvesting celebration are these SIX variants of mooncakes:
DURIAN MOONCAKE
Durian Mooncakes from Bing Liang Bakery uses 100% real and premium durians from Durian Delivery Singapore.
GREEN TEA MOONCAKE
Green Tea Mooncakes use all natural and fragrant fresh Green Tea leaves from Japan.
RED BEAN MOONCAKE
Red Bean Mooncakes are one of the most traditional types of mooncakes. They were actually the first type of mooncakes made by Bing Liang Bakery and it has been favourited among Singaporeans and Malaysians ever since.
LOTUS MOONCAKE
Lotus Mooncakes are the most traditional form of mooncakes and is also the most sold variant during the weeks building up to Mooncake Festival.
WHITE LOTUS MOONCAKE
For decades, White Lotus Mooncakes from Bing Liang Bakery have been the preferred mooncake choice by Singaporeans.
PANDAN MOONCAKE
Voted one of the best Pandan Mooncakes in Singapore, there is an option of No Yolk and with Yolk.
* All prices are for 4 mooncakes packaged tastefully in Bing Liang Bakery's mooncake box and paper bag.
** Enjoy early bird pricing that ends on 8 August 2019. Prices increase after.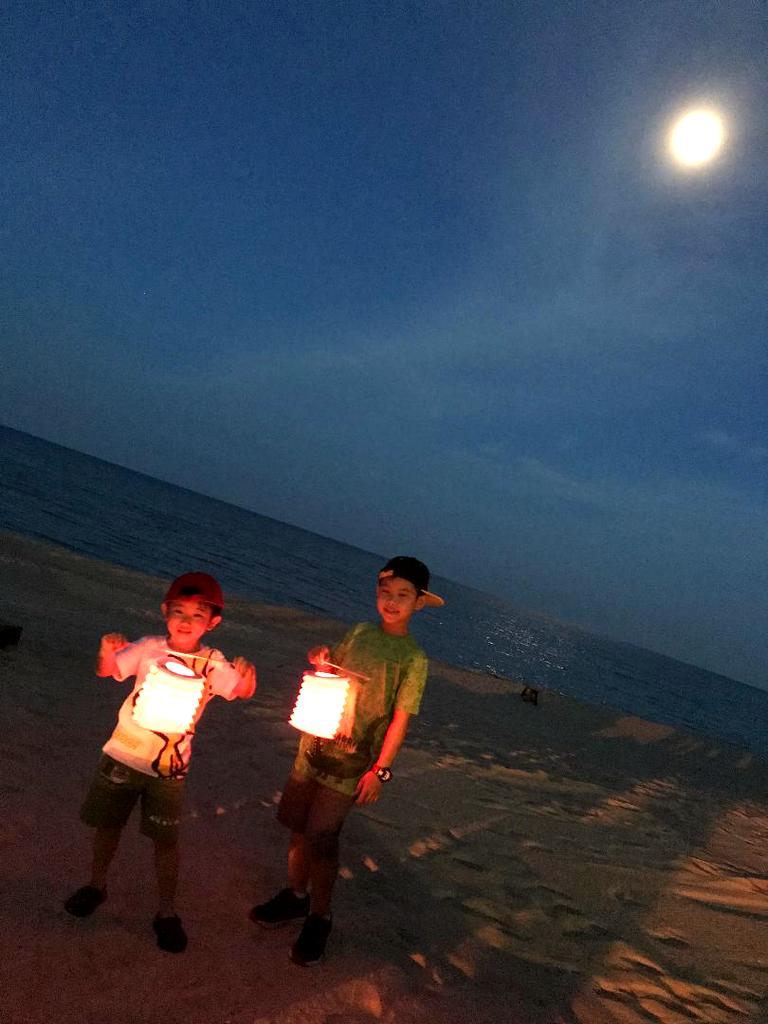 Mooncakes are regarded as an indispensable delicacy as we celebrate the beauty of the full moon blooming and spend the night moon watching with our family and loved ones.
The market is much more diverse these days and mooncakes come in all shapes and sizes but our family still prefer the good ol' traditional mooncakes.
For more information on these delectable classic favourites, head over to Bing Liang Bakery's website for the full list with price -> https://www.bingliang.com.sg/mooncake/
OR
call: +65 6282 2185 or What's App Only: +65 9384 4885
OR
Email: hello@BingLiangBakery.com.sg
Enjoy free delivery for orders above S$80.00 and just S$8.00 per order if your order value is below that.
//
//