What else to do in Singapore?
Time flies. With a blink of an eye we are welcoming the month of May. I'm sure many of us will be taking advantage of the upcoming holidays in May and June to go for a mid-year break.  
We have only managed to go for one family holiday this year in March to The Lost World of Tambun so it is high time for us to plan for our next holiday. As usual, our preferred choice of destinations will be our neighbouring countries as I do not fancy flying long hours with the boys. As least not for now as they, especially Ayden is still young.
We are still undecided between flying down South to Singapore or going up North to Thailand. The boys love Singapore especially Universal Studio and Sentosa Island but then again there are so many other parts of Thailand we have yet to explore and keen to do so.
The force is stronger with Singapore this time as the result from our family vote is 3 against 1.
These are the places we have visited and activities we have done in Singapore:
Universal Studio Singapore
The Luge and Skyride @ Sentosa Singapore
Fort Siloso in Sentosa Island
Singapore Zoo
Singapore Merlion and also the River Cruise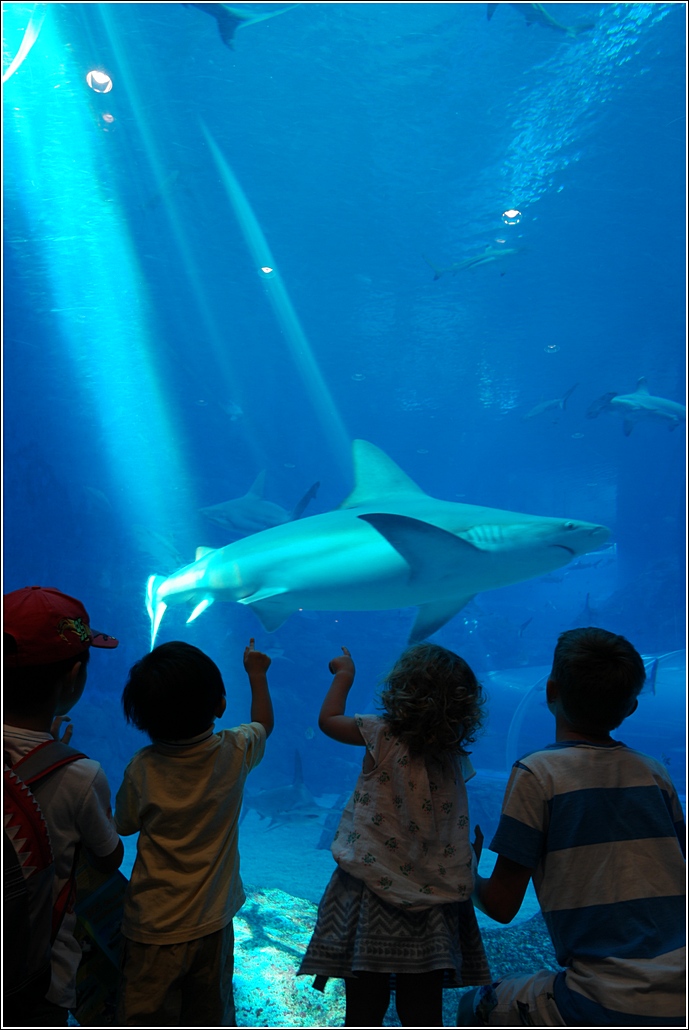 S.E.A Aquarium
We even rode on the Angry Bird Cable Car in Sentosa Island. Ayden was not born yet that time.
Oh and this complementary Crane Dance in Sentosa is a must-see at least ONCE for tourists in Singapore. We caught it three times already todate but I know a friend residing in Singapore who has NEVER catch it at all! He lived in Singapore for ages but have yet to make the trip there to witness this magnificent display of audio visual technologies with stunning light and water effects and fireworks. Hello, it is FREE! Please go catch it at least once and marvel at its awesomeness!
Anyway, if we do decide to go to Singapore again, can you give suggestions of the places we should go this time? I know Gardens by the Bay will be a must-go in our list. It has been in our list for so long but we never got the chance to go because we heard it would be good to spend an entire day there yet all our travels previously did not allow us enough time to do that. This time it will be tops on our list and we'll make sure we cross it off our list of places to visit in Singapore.
I am browsing Traveloka for flights from Kuala Lumpur to Singapore to see if we can grab the cheapest flight there in June. It will be during peak period though with Malaysia's school term holidays as well as the festive season. The last we traveled from Kuala Lumpur to Singapore was by car and it was a relaxing 4 hours ride but this time we feel like flying. The Daddy is not keen to drive across the border during the festive season.
I still have until the end of next week before we finalize our travel plans as besides checking for flight tickets, I am also browsing for the best rates for hotels and drafting out my best itinerary before submitting my 'proposal' to the boss aka the father of my children aka the sole breadwinner of the family because the boss wants to go to Thailand but we miss Singapore very much so I'll have to do my best to convince him to agree to go to Singapore instead.
Anybody wants to meet up in Singapore?