Giveaway: TRANSFORMERS Generations Voyager Class
Alright, so you have seen both Ayden's very first TRANSFORMERS toy and Ethan's latest addition to his TRANSFORMERS collection.
Now, it is time to spread the love as we'll be giving away a TRANSFORMERS Generations Voyager Class worth RM139.90 to ONE lucky TRANSFORMERS fan. The prize will be either Scattershot or Onslaught.
TRANSFORMERS Generations Combiner Wars – Onslaught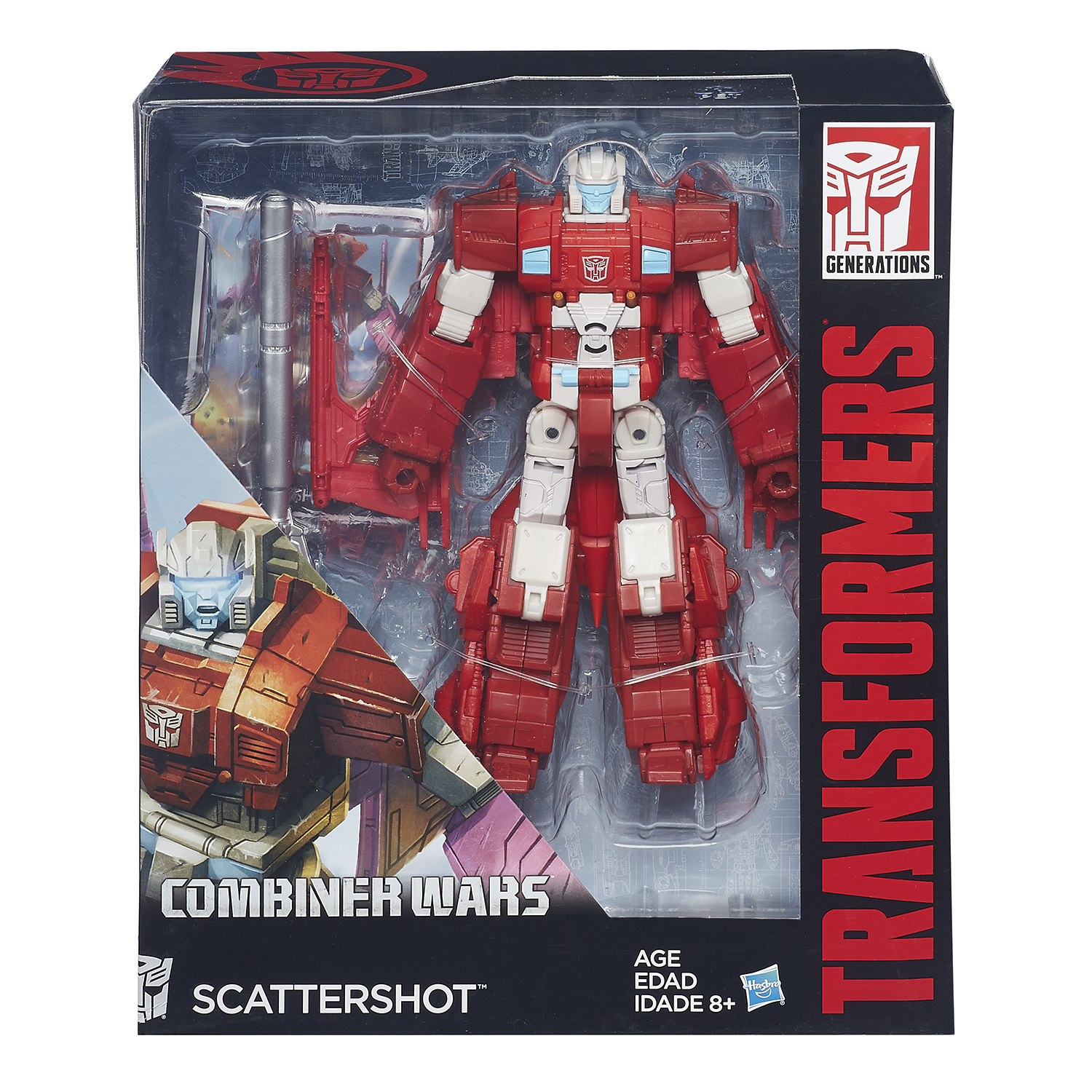 TRANSFORMERS Generations Combiner Wars – Scattershot
All you have to do is just these 2 simple steps:
Step 1
Follow me on Submerryn Facebook page AND @Submerryn on Instagram. There are plenty of giveaways there from time to time so it is easier to keep you updated :)
Step 2
Done donating a LIKE to my page and follow on Instagram? Thank you very much. Love you much, muacks!
Now, share this post on your Facebook or Instagram and tag Submerryn.com or @Submerryn and hashtag #SubmerrynTransformersGiveaway
Remember to set your post to public so I can see it.
That's all.
Giveaway ends July 20, 2016. ONE lucky winner will be drawn at random. Winner will be announced on the 22nd July 2016. The winner must be able to collect his/her prize from GO Communications office at Centre Point, Bandar Utama by 29th July 2016.
Good LUCK!