Raya Decoration – The Curve
It's that time of the year to be sharing the festive decoration in malls around the Klang Valley. I'll start with The Curve.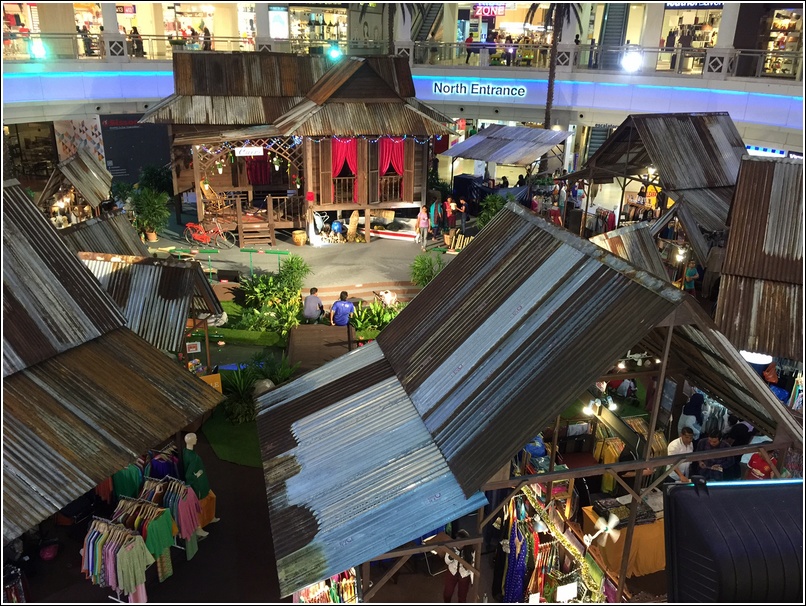 A kampung setting for Hari Raya.
I've been to Sunway and they too have Kampung setting. I guess most malls will have Kampung house as their decor this year?
Related Posts