LEGO time
Darling has been regularly dropping Ayden and I off in shopping malls due to the rainy evenings. He pitied us being trapped at home unable to go to the playground so he tries his best to come home, picks us up and drops us off somewhere and picking us up again before fetching Ethan from school. One of Ayden's favourite hang-out place is at Kids Zone, The Curve. 
Kids Zone @ The Curve
But today, he got kind of bored with the playground and ran into the LEGO shop just opposite the playground. 

"Truly wonderful the mind of a child is" – Yoda
I like this Yoda. We've never been to Legoland can you believe it? I never like LEGO or building blocks and I heard it is hot over there. Maybe one day when Ayden is older we'll eventually make a trip there.
Ayden on a LEGO patrol bike. Noticed he is without his shoes? That was because he ran barefooted from the playground into this LEGO shop >_<
Ayden playing with the bigger pieces of LEGO. I have always preferred bigger building blocks. Hated those small tiny ones. So difficult to take them apart -.-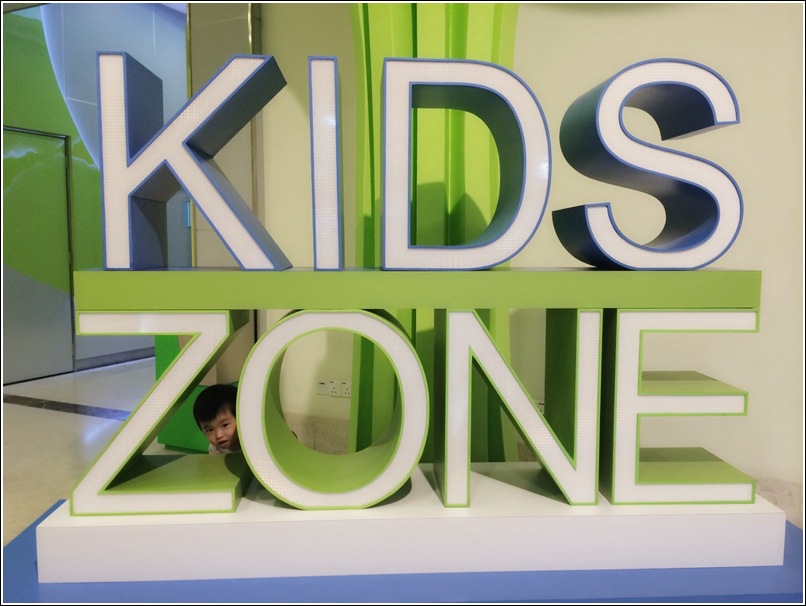 Okay lah this Kids Zone. At least I have a place to bring Ayden to lepak for free. Can you spot him? No?
What about now? Still no?
There! NOW you see him! Haha. 
Ayden is getting bored dy so I need to find a new hangout place. Any suggestion? 
Related Posts
//

//

//

//

//

//

//

//

//

//

//
//
//
//