Bold pHantasies
The recent water rationing exercise in the Klang Valley has taught us to be prudent with water. Before this I never think twice before flushing but now I believe many of us will recycle the rain water for flushing or washing the car porch. Though it's good to recycle water, there's only so much we can do when the tap runs dry.
One new habit I've acquired during these dry spell is to always have a pack of feminine wipes ready with me wherever I go. I learnt it the hard way when caught off guard without water supply when I needed to go to the loo badly in a restaurant one day. Lactacyd All-Day Care feminine wipes is made from natural, mild, milk-based ingredients such as lactic acid and lactoserum. All Lactacyd products gently cleanse our V, ensuring we retain our naturally slightly acidic pH levels.
Since then this Lactacyd feminine wipes is my new best friend.
Lactacyd has a refreshed new look with a new formulation of All-Day Fresh which includes herbal essences (on top of Lactic acid and lactoserum) to provide long lasting freshness. Being fresh all day keeps me confident; which makes me daring enough to take on some of the boldest fantasies in life.  Now I can realise those dreams by taking on the Lactacyd "Bold pHantasies" Challenge and stand a chance to win these experiences: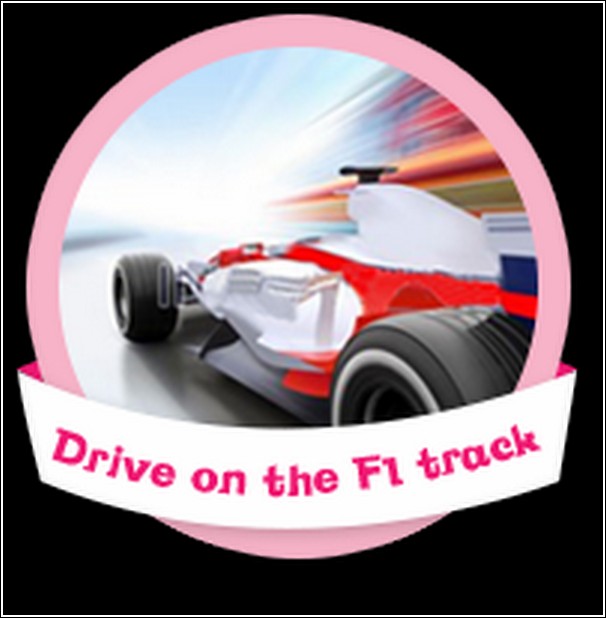 Drive on F1 Track
Skydiving
Wakeboarding
Fly a Plane
Swim with Sharks
Bungee Jumping
I can do it so can you. All we need to do is gain the highest score possible for the Lactacyd "Bold hem Run" online game, select our preferred Bold pHantasy from the list of "Bold pHantasies" and tell them why it is our ultimate dream to do it!
Check out Lactacyd Love Your V FB page here for more info and free samples.
//