Angpow lantern making demo on RTM2
Hello to our lovely readers!
If you've been following me on my Facebook Page you'll know that I'll be appearing on "Hello on Two" RTM2 this 4th February 2013 at 7am. I'll be demonstrating how to make AngPow lanterns and I need your kind opinion which of these following 3 lanterns I should demo. 
1) Angpow Flower Lantern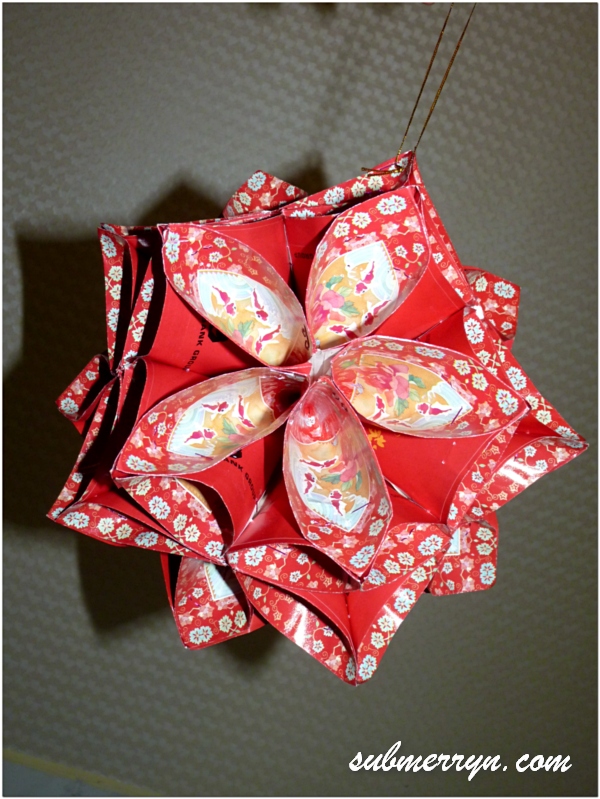 2) Angpow Ball Lantern


3) Angpow Fish Lantern

Can help me choose? Thank you very much! :D
Related Posts
//
//
//
//
//
//
//
//
//
//
//
//
//
//
//
//
//
//