L'oreal White Perfect Laser
I have this complete all-new White Perfect Laser set that is said to be comparable to IPL to try out!

Spotless Radiance. No Fear. No Risk.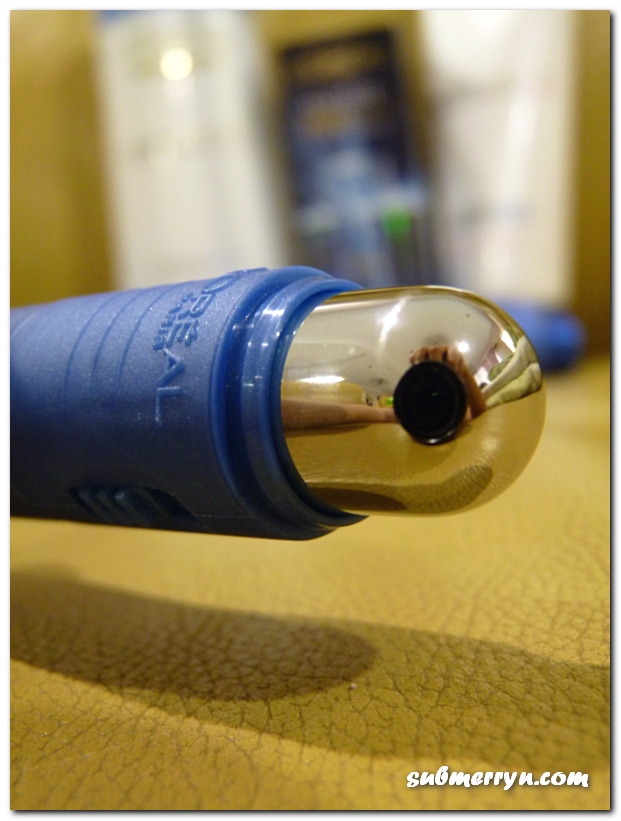 Love the Micro-Vibration EYE 3 in 1 Brightener
The vibrating tool is said to vibrate dark circles and puffiness away. Not that I always have dark circles to start with, but I do suffer from puffiness on days that I drink too much water before I go to bed and waking up looking like Garfield @_@ I simply love the feeling of the gentle vibration on the surroundings of my eyes.
I have to use them for at least 8 weeks so see results. So stay tuned …