GUESS Bag Hanger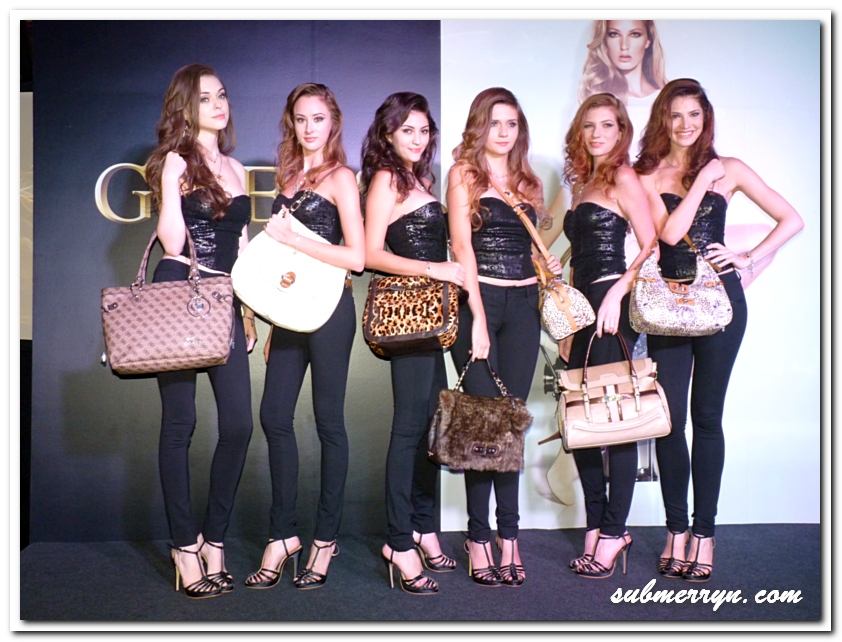 I was at GUESS Holiday 2011 Collection some time ago when they gave me this:
You know how ladies love to place their handbags behind them (sandwiched between their back and the chair) when they are having dinner? That is not quite safe.
I can now hang my bag next to me and I did just that during the recent NAPBAS dinner :D
I just take it out from my bag and placed it on the table and hang my bag.
I can see my bag at all times, the blogger next to me event remarked that it is extremely convenient and cute! :D
I'm so not leaving the house without a bag hanger again! :)